About us
MAÏLYS + GREGORY
Behind Maïlys Fortune Photography, there's Maïlys, but also Gregory!
We are a couple of wedding photographers based in Geneva, Switzerland.
This is us! We work together to capture your very special day: your emotions, but also the tiny details that are just as important to illustrate your day, and remind you 'how it felt'.
Telling your story through soft, romantic & poetic images is our passion. We love nature, road trips, our two rescued hens, boho-chic weddings, the golden light, soft tones & textures, meeting new people, but most of all – couples in love.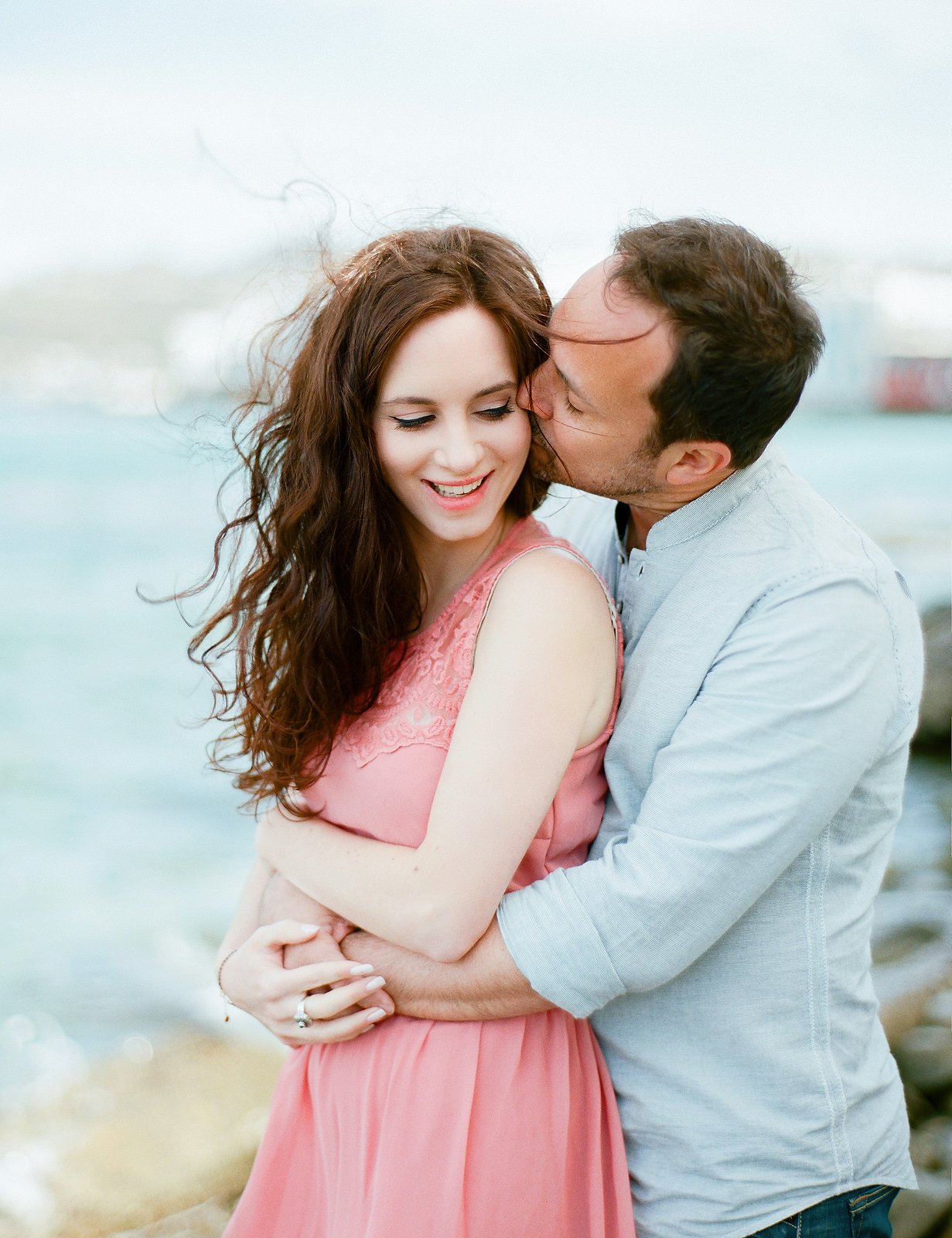 PUBLICATIONS