MEET US
We are French-Swiss wedding photographers. Just like you, we arrived from different walks of life to the one we shaped as our own.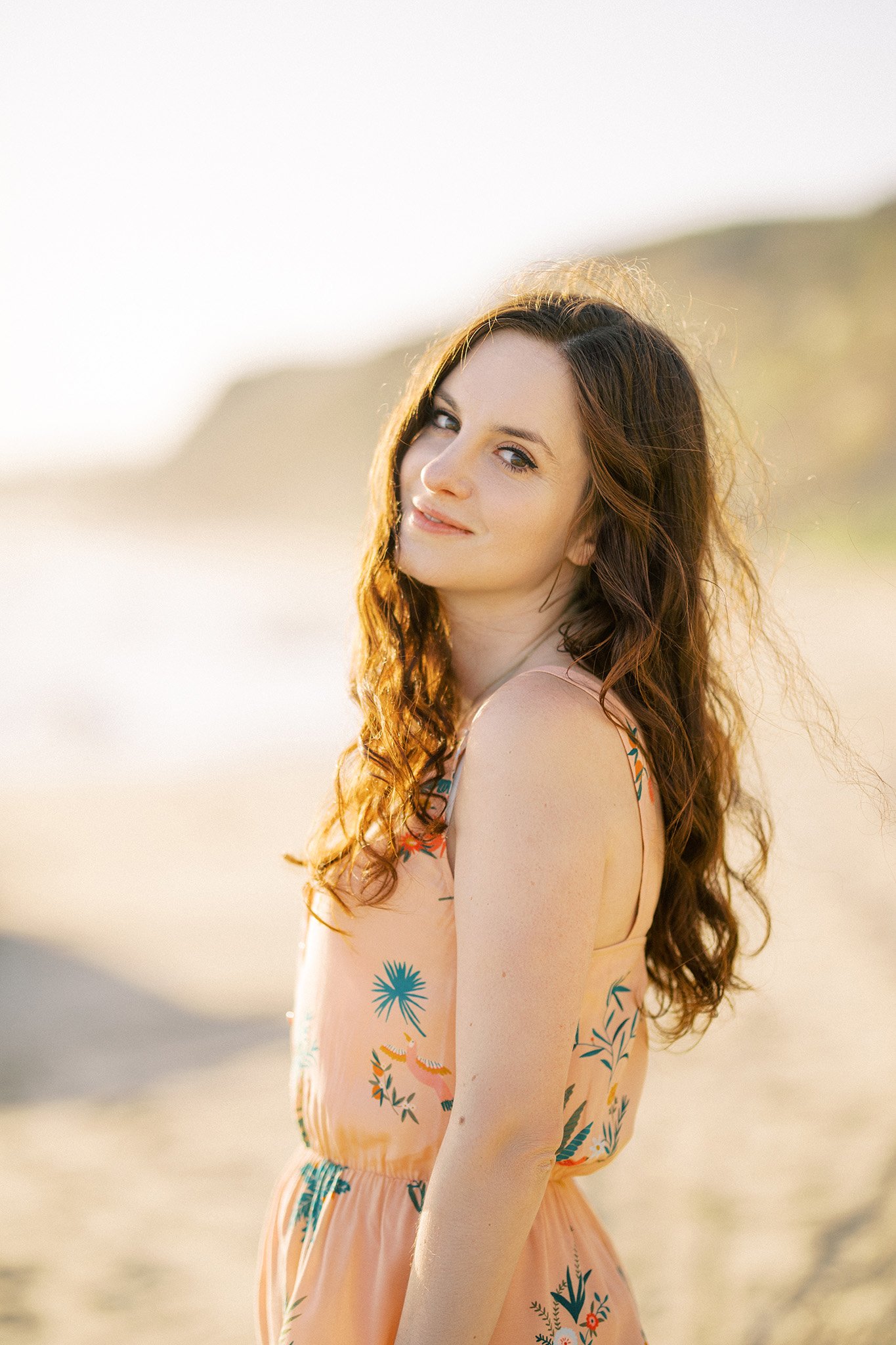 Maïlys could be seen wallowing under the stars (or scudding clouds) in a South of France garden, riding a pinky-white beach cruiser through LA to buy groceries at Whole Foods, sitting excited to dine al fresco, her signature-style, pinup  black-lined eyes peeking at you behind the sweets-menu.  Be it her Paris, California, Geneva or Dublin cultivated aesthetics evident in her experienced take on weddings, she has a maze of stories  to tell about vintage collections, golden-hour summer sauntering, and adventures in LaLaLand, only to be surpassed by the beauty of the stories we have been photographing together. The images Maïlys creates carry a constant feel of modern romance, spontaneous idealism and love for everything curated to perfection.
In fact, there is hardly a moment she will leave to chance, even when the world around seems to slow down, her keen eye for detail is still spot on. Couture and culture are elements our clients always sense through her lens, and as much as she loves the bigger picture she's also got a thing for the language of materials, textures and individual style each of our couples carries. The love vibes emanating from each wedding, the first glances exchanged when families congratulate each other, the words each partner shares, or the moments their feet step onto the aisle are all her favorites and there is nothing to convince her otherwise.
Greg
"Our thread is that of movement, elegance and love. Refined, emotive, and a little bold, we craft images that can accompany your life, something to have in your pocket, things to dream."
Not every emotion has a home, some even do not have names… But then there are Greg's images and they all have movement or instill it. One would say this is only natural to a visual arts Swiss College graduate, a Ballet du Grand Théâtre de Genève dancer, performing all around the world from Brazil to Australia, from NY to Russia and Delphi Stadium. This is partly true, as Gregory shared creative moments with some of the greatest choreographers, artists and visual creatives for over 20 years before he established his photography studio in 2010. That was, after all, where he perfected his photography, capturing the beauty of shapes, lines, feelings expressed through action and non-action.
His work with natural light is what our brides and grooms love, and an elegant couple can change the weather of his spirit. Patient, methodical and precise, he creates visuals of softness and delicacy and our reportage-loving clients love his images for their verve and fashion vibe. A constant traveler and an avid connoisseur of the good life, he instantly creates a bond with people and manages to evoke the pulsating rhythm of their celebration. Greg's fluid professionalism and deep devotion to creating a genuine and fulfilling experience for our clients keeps us working seamlessly together and provide our couples with both the larger scene and the disarming power of their beauty.
Maïlys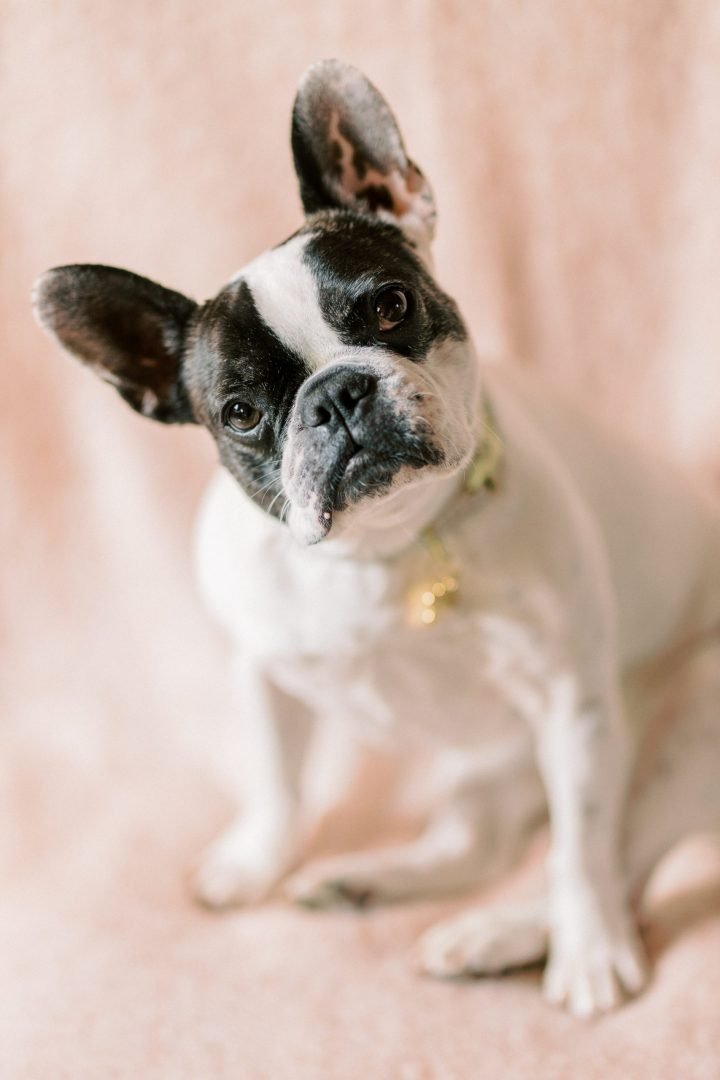 Leïka
the boss of the house, a lover of naps but, ultimately, a heart of gold
Ever since I joined the team of Mailys Fortune, the aesthetics of their studio improved massively, mind you moving from an apartment in the city to a chalet up the mountains is a major upgrade! You may think it's my French air-du-temps, or my distinguished looks that had Mailys & Greg adopt me, but it has been my people skills and morale management that took this pupper to an entire new course in life. Chasing anything squeaky makes my day and I wear nappies like a proper lady of four. When it comes to attending I keep a fairly paws off photography sessions and weddings, however I will occasionally bring my photographers to paw, by checking up on their couple Skype call meetings, ensuring the highest standards are being kept. I am available for petting, treats and welcome hugs should you decide to pay Mailys & Greg a visit, and will bark for thumbs up once your own doggo bears the ring or escorts you to the aisle!
Woofs & drools,
Leïka